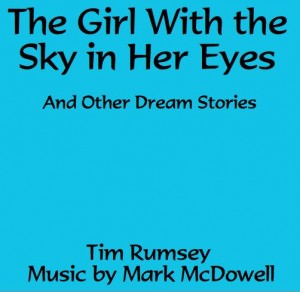 A Night of Storytelling, Music and Poetry. Polikua is an ancient Hawaiian word which translates, roughly to "a place just beyond the horizon, where the human eye and understanding can't quite reach."
Show consists of poems, "dream stories," songs in the tradition of Rumi, Hafiz, and Walt Whitman.
The event will take place tonight  January 20th, at 7:30 p.m. at Sleeping Moon Cafe, 495 N Semoran Boulevard Winter Park, FL.  For more information on this event visit the event page.