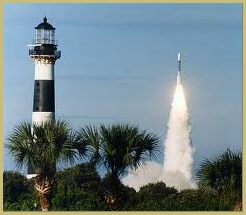 Sandi Hutcheson, author of Looks Great Naked, will speak at 1:30 p.m. on Saturday, February 22nd at the National League of American Pen Women (NLAPW) meeting held at the Merritt Island Public Library, 1195 N. Courtenay Pkwy. The NLAPW allows female writers a chance to gather together to share their own pieces and explore the creative works of others. Sandi will talk about her first published book.
With an MFA from Spalding University, Sandi's work has been published in Creative Nonfiction, Doxie Digest, and Southern Journal magazines. Her novel, Looks Great Naked, follows the struggles of Grace Adams, a woman on a journey of despair and hope – sometimes side-splitting, sometimes heartrending – that will empower people who are afraid to take off their masks.
The event is free and open to the public.