It's in the stories that we tell about our own lives that we find ourselves.  Join author Sandi Hutcheson from September 25th through October 9th as she explores Grimm's Fairy Tales in the land where they were collected, and learn to write the stories of your life.
Participants will learn the craft of storytelling as they study the classic Grimm's Fairy Tales.  The course includes a two-week memoir writing workshop that will cover how to make nonfiction read like a novel, what and how much to reveal in a memoir, and how to tell a personal story that people who don't even know you will want to read.
For more information, visit http://warnborough.ac.uk/study-tour-germany/.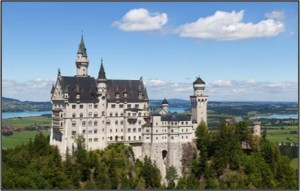 photo by Thomas Wolf, 2013