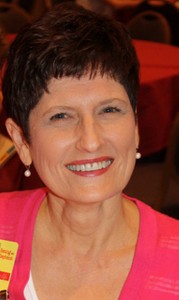 Join Patricia Charpentier's Seven-Day Writing Challenge in August for a fun and free way to get yourself writing and sharing your life stories. Make the commitment to write every day for seven days. You will be helped along the way with daily email prompts designed to trigger memories, which will lead you to stories you might not have otherwise thought to write about.
You'll receive encouragement and advice throughout the week, and you'll have access to an online forum where you can share your assignments and writing journey with other challenge participants. To wrap up the week, you can participate in a free teleseminar on your next writing steps.
Head to www.freewritingchallenge.com and register today!