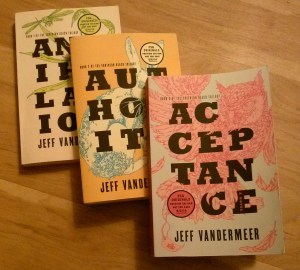 Functionally Literate is Burrow Press' quarterly-ish reading series that aims to connect, entertain, and possibly intoxicate, Orlando's community of writers, bookworms, lit nerds, and the intellectually curious. Each Function pairs the best writers in Central Florida with visiting writers from all over the world.
NY Times Bestselling Author of the Southern Reach Trilogy, Jeff Vandermeer will be presenting, along with local author Usman T. Malik.
The event is Saturday, Nov. 15 at Lowndes Shakespeare Center at 812 E. Rollins St. at 7 p.m. and is free!
Find the link to their site here.