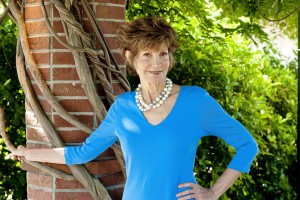 We all want to flourish. Sometimes we need a nudge to re-ignite our natural capacity to flourish.
LifeArt Studio is that nudge. LifeArt Studio is the creation of Lezlie Laws, writer, teacher, and creativity coach. She has a PhD from the University of Missouri-Columbia and has taught literature, the ancient wisdom traditions, and writing for 45 years. For the part 12 years she has been a dedicated yogi, practicing and teaching in the Astanga yoga tradition, a methodology that infuses her life, her writing, and her work.
Through LifeArt Studio, LLC, she offers workshops, coaching, retreats, and creative momentum gatherings designed to cultivate the conditions, skills, and attitudes that support artful, passionate, and purposeful living and creating.
See more about LifeArt Studio here. Email Lezlie at info@lezlielaws.com, or call the LifeArt Studio at 407.960.4045