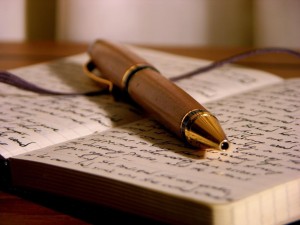 Some of us are smarter than others.
Today I'm feeling excessively intelligent, because I just received an email from Burrow Press, informing me that I'll receive my copy of The Call: a virtual parable by Pat Rushin this week. That means I'll get to read the book that inspired Terry Gilliam's film, The Zero Theorem waaaaaaay before those of you who haven't yet purchased your 2015 Burrow Press subscription.
I'll also get exclusive background content that mere mortals who don't have a subscription will never, ever see.  Just sayin'.
I suspect we Burrow Press subscribers also have whiter, brighter smiles and less belly-button lint than non-subscribers. I'm feeling pretty smug about that, too.