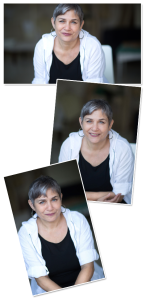 NEW WORK (HOW-TO)
a No-Cost Craft Presentation
at The Winter Park Library, Winter Park, Florida
On Saturday, January 17th, Jamie Morris will offer a free talk titled, "Six Essentials for Your Plot: Fiction or Memoir!" In this two-hour presentation, Jamie will demonstrate her almost-magical "plot clock," a story-telling tool she has developed over the course of four years and work with many, many writers.
Whether you write fiction or memoir, Jamie will teach you six essential plot points to keep your narrative rolling along.
She'll also
share a fresh and oh-so-useful definition of plot,
explain why plot matters to memoirists,
offer strategies to help you sail through the muddy waters of the "messy middle."
Join us at this no-cost presentation at the Winter Park Library, on Saturday, January 17, from 10-12 noon. The WPL is located at 460 E. New England Ave., Winter Park, FL 32789. Phone (407) 623-3300.