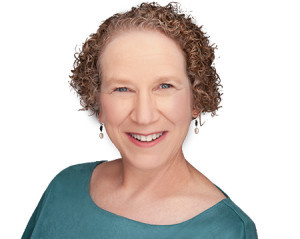 American higher education is at a crossroads. Cost-minded students and their families-and the public at large-are questioning the worth of a college education.  As summer nears and students begin looking college and vocational options, having a wider understanding of benefits and challenges each present is indispensable.
On Tuesday, February 17 at 6:30 pm the Orlando County Library System brings in author Goldie Blumenstyk, one of the nation's most respected higher education journalists (and former Orlando Sentinel writer).  She will discuss the trends that have brought the education system to this point and highlight some of the ways they will reshape America's colleges in years to come in her new release, American Higher Education in Crisis? What Everyone Needs to Know.
Bookmark It  isproudly providing book sales with author signing following program.
Meeting Room 1– Herndon Branch of the Orlando Public Library System
http://calendar.ocls.info/evanced/lib/eventsignup.asp?ID=231310
RECAP
Date:  Tuesday, February 17, 2014
Time:     6:30-7:30 pm (with signing to follow)
Place:  Herndon Branch of the Orlando Public Library, Meeting Room 1
Cost:   FREE