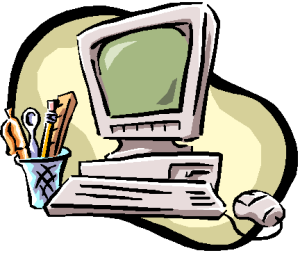 Poetry Ensemble of Orlando invites all poets to participate in our 2015 poetry contest. We welcome all forms and all themes of original, unpublished poetry of 32 lines or fewer.
Deadline: Contest begins February 28, 2015. Entries must be received by May 31, 2015. Winners will be notified in late June.
Prizes: Cash prizes and certificates will be awarded to First, Second, and Third Place winners, plus invitations to perform winning poems with the Ensemble during an upcoming performance.
Entry Fee: $5.00 first poem; $4.00 each additional poem (no limit on number of entries).
To Enter: Mail a typed copy, photocopy, or computer printout of each poem. Manuscripts cannot be returned. Attach a cover sheet with name, address, telephone number, email address, poem title, and the number of lines. The author's name must not appear on the entry.
Make checks payable to: Robert A. Osborne. Send to Poetry Ensemble of Orlando c/o Bob Osborne, 319 Casa Grande Court, Winter Springs, Florida 32708. All entries accompanied by the correct fee and postmarked by May 31, 2015 will be accepted.
Email arf603@hotmail.com (Alice R. Friedman) for more information. For acknowledgement of manuscript receipt, enclose a self-addressed postcard with adequate postage. For a list of winners, include a self-addressed, stamped #10 envelope (business size) with entry. Poets retain all rights to their work. Enter today!
Poetry Ensemble of Orlando has been performing original poetry together since 2007 at a variety of Central Florida venues including libraries, bookstores, senior centers, art galleries, festivals, and museums. The Ensemble released Connections: A Collection of Poems in 2008.