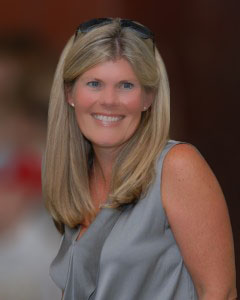 Author Sandi Adams Hutcheson will launch I AM LOVED at Community Bible Church on Saturday, March 28th, and the book will be available for purchase and signing during morning services on Sunday March 29th.  If you're in the Atlanta area, be sure to pick up your copy and say hi to Sandi.
Community Bible Church
2001 Jodeco Road, Stockbridge, GA 30281
Sunday Morning Worship Services
Auditorium – 9:30 and 11:00
An energizing and inspiring worship experience led by a progressive pop/rock band, worship leaders, praise choir and multi-media presentations.