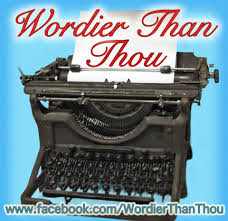 Sandra Gail Lambert, author of The River's Memory, will be featured at 7 p.m. on March 18th at Stardust Video and Coffee in Winter Park for Wordier Than Thou.  Stay tuned to discover who the local writer will be who is featured alongside Lambert.
The River's Memory is a SIBA best-seller.
Sandra Gail Lambert's fiction and memoir have appeared in a variety of journals and anthologies including New Letters, The Weekly Rumpus, Arts & Letters and The North American Review. Excerpts of her debut novel have won prizes from Big Fiction Magazine and the Saints and Sinners Short Fiction Contest. She lives in Gainesville, Florida, a home base for kayak trips to her beloved rivers and coastal marshes.