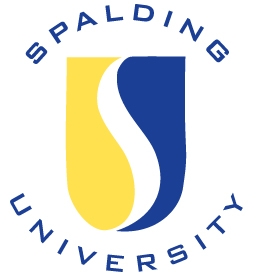 Your Scribbler, Darlyn Finch Kuhn, will read from her debut novel, Sewing Holes, at 3:45 p.m. TODAY, Friday, May 29th, in the (first floor) Citation Room of The Brown Hotel in Louisville, Kentucky.
It's the Celebration of Recently Published Books, where you can enjoy snippets from eleven exciting new works!
Then, from 5-6 p.m., chat with the authors at the SPLoveFest in the (first floor) Secretariat Room at The Brown, where you can pick up your signed copies of their books.
Stop by the Sewing Holes table for information on Twisted Road Publication's Southern Gothic Revival Short Story Contest, featuring cash prizes, to be judged by Dorothy Allison, author of Bastard Out of Carolina.
The books, provided by Carmichael's Bookstore, are:
The Café of our Departure, by Priscilla Atkins
Life with Charley: A Memoir of Down Syndrome Adoption, by Sherry Palmer
Flavors from Home: Refugees in Kentucky Share Their Stories and Comfort Foods, by Aimee Zaring
Dinner with Doppelgangers: A True Story of Madness and Recovery, by Colleen Wells
Swim Your Way Back, by Karen George
The One That Flies Back, by Barry George
The Sins of Omission, by Foust
The Eyes of the Window, by Marci Johnson
Dreamfire, by Kit Alloway
Sewing Holes, by Darlyn Finch Kuhn
Splitting the Soil, by Rosemary Rhodes Royston