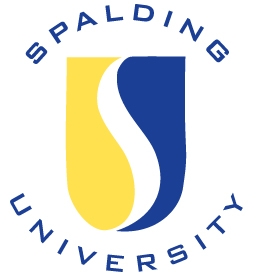 Spalding University's Festival of Contemporary Writing (Louisville, KY), the state's largest fall-spring reading series, takes place May 23-30, featuring readings by faculty, guests, and alumni of Spalding University's low-residency Master of Fine Arts in Writing program.
Starting at 3:45 pm Friday, May 29, the Brown Hotel (335 W Broadway) will host a Celebration of Recently Published Books by Alumni with a book signing (Brown Hotel, Citation Room, 335 W. Broadway.) including Darlyn Finch Kuhn and her book, Sewing Holes. Featured books will be provided by Carmichael's Bookstore.
 About the program: Spalding's four-semester, low-residency MFA in Writing Program combines superb instruction with unparalleled flexibility. The program offers concentrations in fiction, poetry, creative nonfiction, writing for children and young adults, screenwriting, and playwriting. Students begin the semester in the spring, summer, or fall with a 10-day residency in Louisville or abroad, then return home for an independent study with a faculty mentor for the rest of the semester. Students may customize the location, season, and pace of their studies. See spalding.edu/mfa for more information.