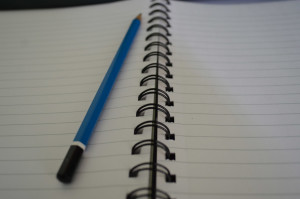 Have you ever tried to explain to someone why they should read a book you loved, or why they should avoid a book at all costs, but can't find the right words? Then join this hour-long session on writing concise but effective book reviews. They'll share tips and resources, and then you'll practice writing some reviews. Take the first step to becoming a master reviewer!
Saturday, June 6, 2 pm, at Orlando Public Library, in the Albertson Room.
101 E. Central Blvd
Orlando, FL, 32801
For more information, call the library at (407)-835-7323.