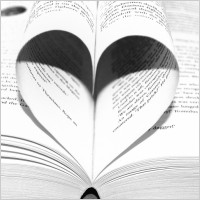 Evolution of Publishing and How You Can Harness It
On Wednesday, July 1st  at 6:30p.m., award-winning author and speaker Ben Hale will show you
1) how to choose your publishing path,
2) what direction the publishing world is headed, and
3) how to plan big and sell big on Amazon.
Ben Hale says, "The difference between an amateur writer and a professional author is knowledge and discipline." Use knowledge and discipline to publish effectively.
The meeting is held at the University Club of Winter Park ( 841 N. Park Ave., Winter Park, FL 32789) and is free and open to the public. Contact Rik Feeney: usabookcoach@gmail.com.