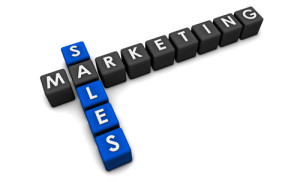 Wondering what to do with all those poems you've written? Peter Gordon, published poet and President of Orlando Area Poets (the local chapter of the FSPA), will provide an overview of how to get your poems in the hands of readers. He'll discuss how to submit your poems to magazines and publishers, whether or not to enter contests, how readings can be your best tool, and how to get started on the internet.
Tuesday, June 9, 7pm, at the OCLS Herndon Branch in Meeting Room 1.
4324 E. Colonial Dr.
Orlando, FL, 32803
For more information, contact the library at (407)-835-7323.