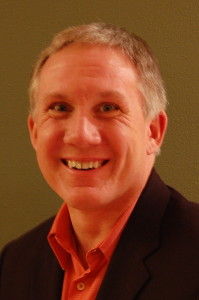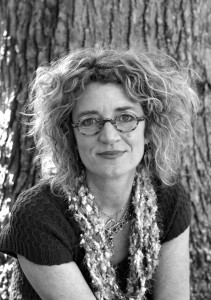 Wednesday, July 22nd at 7 p.m., enjoy two fantastic featured readers – Stacy Barton and Brad Kuhn – at Wordier Than Thou at Stardust Video and Coffee, 1842 Winter Park Rd, Orlando, FL 32803, and then read your own work at the open mic portion.  Sign up begins at 6:30 p.m.
 Stacy is the author of the newly released Lily Harp as well as the short story  collection Surviving Nashville, the poetry chapbook Like Summer Grass, and the picture book Babba and I Went Hunting Today. Her stories and poems have appeared in literary journals including Best of Potomac Review, Gargoyle and Southern Women's Review. As a commisioned author she has created various picture books, one-act plays, musical reviews, animated short films and a children's television program. Hundreds of her live shows have been produced by entertainment companies like Disney, SeaWorld, Ringling Bros. and others.
Brad is a poet, author, publisher and recovering journalist. He's worked as a staff writer for The Wall Street Journal, Orlando Business Journal, and The Orlando Sentinel, and is a frequent contributor to Orlando Magazine. His first book, I Hate My Banker, was featured in Entrepreneur Magazine and serialized in the Journal of Lending and Credit Risk Management. He is married to author Darlyn Finch Kuhn and together they run Brad Kuhn & Associates, a content and publicity firm specializing in corporate communications and author promotion.