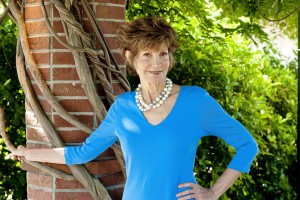 Saturday, July 11, 2015 — 1 pm to 5 pm
Free event
Join Lezlie Laws for LifeArt Studio's signature workshop,Foundational Practices for Creating & Maintaining an Artful Life, followed by happy hour. Learn how to connect your mission in life and in art with daily practices and habits of mind that will support that mission. This is a great way to get an overview of the principles upon which LifeArt Studio is built, and see how small shifts in attitude and practice can help your creativity to flow more freely. Please register in advance to reserve your seat.
Location: Walden Community School, 1720 Howell Branch Road, Winter Park, FL 32789
Seating is limited for this free event; reserve your spot by emailing info@lezlielaws.com.