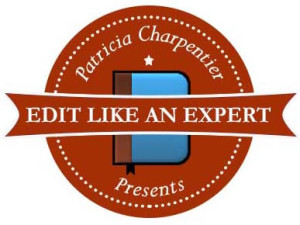 Patricia Charpentier is hosting the second Free Seven-Day Writing Challenges, beginning on Monday, July 13.
These online challenges begin each day with a prompt designed to trigger various memories to write about. All forms and lengths of writing are encouraged. Throughout the week, you'll receive writing tips and encouragement from The Muse.
To wrap up the challenges Patricia will do a free tele-training session on the important aspects of writing your life story on Monday, July 20th at 7pm. More information will be given to challenge members at a later date.
Register here.