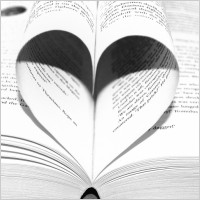 Self-publishing provides an amazing opportunity for authors to take control of their own publishing career. It sounds easy—write a great book and sell it directly to readers. But are you prepared to take on the role of a publisher? Author Aria Kane will help authors determine if self-publishing is a viable choice for them and jump start their understanding of the publishing process.
When: Thursday, July 30th, 7:00-8:30 p.m.
Where: OCLS Chickasaw Branch– Combined Meeting Room
870 N. Chickasaw Trail
Orlando, FL 32825
Cost: FREE
Register here.