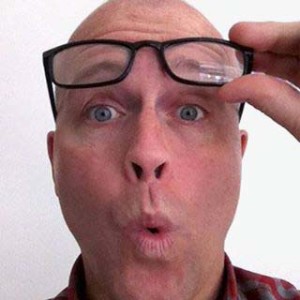 From 10:30am- 12pm on Saturday, August 8,  Writer's Block Bookstore hosts Ethan Long for a reading of two of his new children's books; In, Over and On!, And Fright Club.
In, Over, and On!: Tells the story of farmyard friends while illustrating the confusing usage of the words "in", "over", and "on" in three humorous vignettes.
Fright Club: Complete with read-aloud text and spooky illustrations, it will have readers begging to join the club.