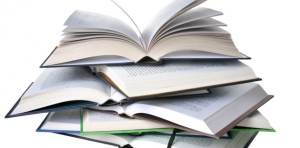 Join your fellow writers for critique, discussion, and camaraderie on Sunday, August 9, at 4 p.m. in the Magnolia Room at the Orlando Public Library. Writers of all genres and experience are welcome.
We will be critiquing at this meeting. If you have a piece (less than 1200 words) to be critiqued, please email it to Sarah no later than August 6th. Remember: In order to be eligible for critique, you must have attended at least one Writers Group meeting in the past.
If you would like to receive the critique pieces to read before the meeting, please email Sarah by August 6th.
Register here. (Not required, but encouraged)