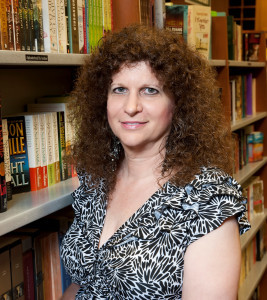 Ever get an email that makes your day? Your Scribbler got one that made her year!
In addition to writing her own terrific books, Leslie C. Halpern is a book reviewer and voracious reader who devours at least 2 books a week, or over 100 per year.  I got tears in my eyes when I saw that Sewing Holes made the list of her top five favorite books for 2015.
There's still time to pick up a few copies for gift-giving at your favorite local independent bookstore (like Bookmark It or The Writers Block), or you can order directly from Twisted Road Publications or from Amazon or Barnes & Noble online.
Who knows? It might turn out to be on someone's favorites list for 2016, too!