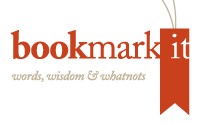 The East End Market location is closing soon, but come in
Wednesday – Friday, May 25-27
Noon – 6pm
to help lighten the moving load.
Bookmark It will have a wide selection of books 30-50% off.
The new location
THE LOVELY
2906 Corrine Drive
Audubon Park
will open by June!
But not to worry,
The Infusion Tea location is open NOW
Monday-Saturday 9-9; Sunday 11-6
at 1600 Edgewater Drive in College Park
and, the Local Roots location will be open soon!