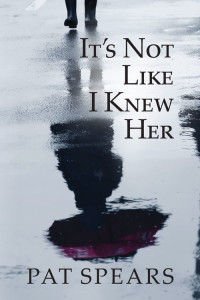 Pat Spears, author of It's Not Like I Knew Her, will speak at 6:30 p.m. on Thursday, July 14th at the Maitland Writers Group.  Host Nylda Dieppa invited Spears to speak to the group because, although written well in advance of Orlando's recent tragedy, the book resonates with themes that will help us understand the challenges and beauty of living LGBT, and of learning to express the inexpressible.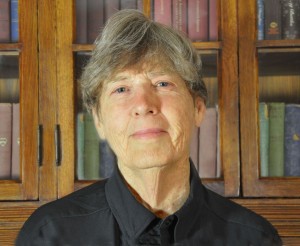 Directions to the Maitland Public Library
501 South Maitland Avenue
Maitland, FL 32751
(407) 647-7700
Directions:
From I-4, take Maitland Boulevard exit. Head East on Maitland Boulevard until it crosses Maitland Avenue. Turn right on Maitland Avenue. Turn right onto Ventris Avenue after crossing the railroad tracks. The library is located at 501 S. Maitland Ave on the corner of Ventris.
From the Orlando/Winter Park area, take U.S. Hwy. 17-92 North to the intersection of Maitland Avenue. Turn Left. The library is on the left, next to the Maitland Civic Center. Turn Left onto Ventris Avenue to access our parking lot.