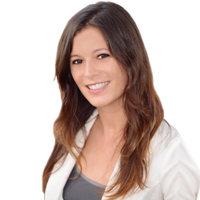 Here's a nice note from Rachel Finch, with an offer to help make your real estate buying or selling dreams come true. She has rentals, as well!
"Hello!
I hope you are having a wonderful summer.
I wanted to let you know that right now I am offering a special discount to our VIPs that includes:
– Complimentary home valuation complete with a comparative market analysis and estimated seller net sheet.
– Complimentary listing photos
– Complimentary staging session to ensure your home shows its best!
Please let me know if you or anyone you know is interested in selling their home. It's a great time to be a seller b/c inventory is low and buyers are eager.
Talk to you soon!
My best,"
Rachel Finch
Florida Property Girls Team
phone: 407-222-2217
email: rachel@floridapropertygirls.com
Mainframe Real Estate
811 N Orange Ave, Orlando, FL 32801