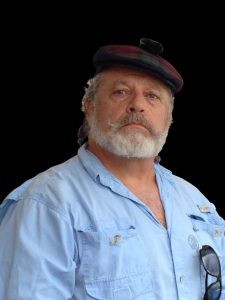 The 2016 Tallahassee Writers Conference and Book Festival will be held on Saturday, September 24 at the Augustus B. Turnbull III Conference Center at Florida State University. Organized annually by members of the Tallahassee Writers Association,  the Tallahassee Writers Conference provides aspiring and established writers with the opportunity to network and learn more about their craft.
Whether you are a beginner or an advanced writer of poetry, fiction, or nonfiction, you will have the opportunity to mix and mingle with other writers, editors, agents, cover designers, publishers and more!
This year, the headliner is Jeff Lindsay of Dexter fame. We have three simultaneous tracks of speakers. All workshops will be recorded and archived for future viewing, so there is no need to worry about missing a lecture. Check out our packed schedule!
We are pleased to offer the opportunity for registered attendees to meet with two agents and three editors. A paid appointment is required. Get to know our accomplished guestshere.
At the Tallahassee Writers Conference, you will have many exciting opportunities to:
Learn practical information that you can use
Get energized, motivated and inspired
Find new markets for your work
Meet editors, agents and publishers
Participate in onsite contests
Win prizes
Spend time with other writers, ignite your muse, and feed your writer's soul!