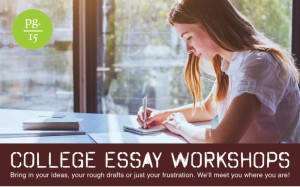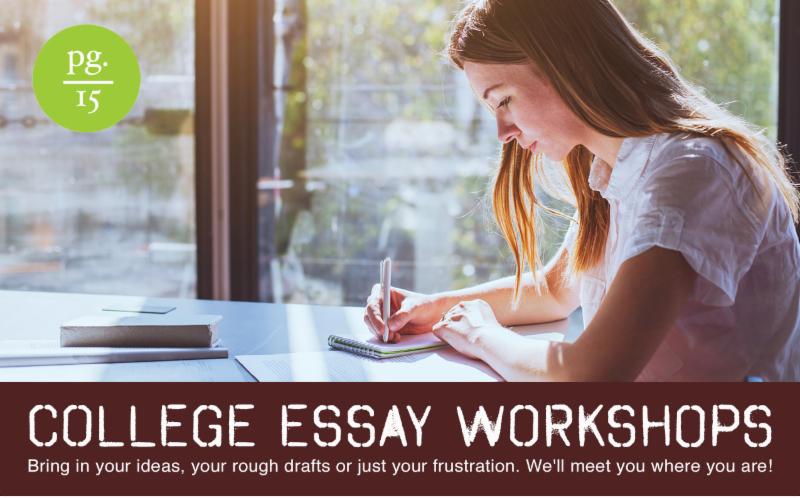 Having trouble tackling that essay for your college application? Fear not my friends! Page 15 is here to help you write your way into college! The Page 15 team is trained to guide students through the college essay writing process. We are offering two 3-day workshops in September and October. Just in time for college application season.
Learn the do's and don'ts of college essays
Generate ideas and discuss what topics to choose
Create a compelling personal narrative while maintaining an authentic voice (i.e. Learn how to brag about yourself)
Strategically organize drafts
Personal editing and revision
Formatting and copy editing
September 12, 22, 29.   October 6, 13, 20.
REGISTER NOW!
Limited space!
$225 per student
1 workshop = 3 sessions
8 spaces available in each workshop
For more information visit: