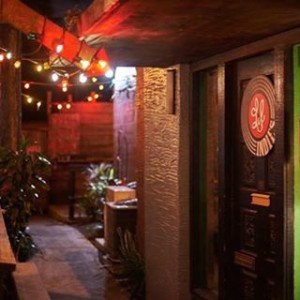 Tuesday, March 7th from 8-10 p.m. at:
Lil Indies
1036 N. Mills Ave, Orlando, FL 32803
Orlando's newsiest reading series leaps into spring with a crackerjack cadre of local authors, giving us poetry and prose inspired by the headlines of February. Host Tod Caviness welcomes the following writers, provided their sense of humanity survives the constant air-raid siren of our current news cycle:
– Josh Dull
– Darlyn Finch Kuhn
– Trevor Fraser
– Racquel Henry
– John King
Your Scribbler intends to read from the Bigly Beautiful Book of What Women Want.
Don't make me come get you!