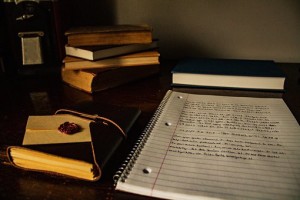 Free Workshop at San Marco Books and More, 1971 San Marco Blvd., Jacksonville, FL 32207 (904) 396-7597
Memoirist Tricia Booker and Poet/Novelist Darlyn Finch Kuhn discuss techniques and strategies for writing from real life, and deciding whether to tell the truth, the whole truth, and nothing but the truth … or turn your life into selling, compelling fiction.
Sunday, February 25, 2018
3-5:30 p.m. workshop, followed by 5:30 p.m. reading (open to everyone).
Tricia Booker is the author of The Place of Peace and Crickets: how adoption, heartache and love built a family
Darlyn Finch Kuhn is the author of Sewing Holes.
Both books are available for purchase (and signing) at San Marco Books and More.  See you there!