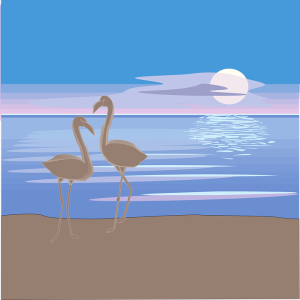 The concept is simple. Our writers read in your town. Then your writers read in our town. Everybody wins!
On Saturday, March 17th, from 2-4 pm, Jacksonville writers Tricia Booker, Tim Gilmore, Matt Lany, Darlyn Kuhn, Brad Kuhn, and Andres Rojas will read at Community Cafe, 2444 Central Aveue, St. Petersburg, FL 33712. Many thanks to Wordier Than Thou for their eager participation. St. Pete writers will visit Jax on 4/7/2018. Details to follow in a future Scribbles.
Check out the Facebook event page Tiffany Razzano set up. Thanks!