What's Happening

Save the dates—the 2017 Other Words conference will be held October 12-14 at the University of Tampa. More information to follow!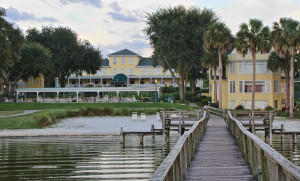 A dozen writers will workshop their stories or novels-in- progress with John Dufresne at the Lakeside Inn in beautiful Mt. Dora, FL.  Will you be one of the lucky ones?
Thu, Sep 28, 2017, 8:30 AM –
Sat, Sep 30, 2017, 12:30 PM EDT
Click here for details and to sign up.

Looking forward to seeing y'all Saturday, April 29th at the Altamonte Springs Hilton for Focus on Character-Driven Stories.

FEATURED: See poets Peter M Gordon and Joe Snyder at The Short Attention Span Storytelling Hour, Wednesday, April 12, at Stardust Video & Coffee in Orlando. Open mic sign-in starts at 7 PM. Show starts at 7:30 PM.  After the featured poets leave the stage, we encourage you to share your latest work. (Finished product or rough draft. Stories or poems,  If you wrote it, you can present it. No more than 1,000 words, or 6 to 8 minutes. Free to attend; free to participate; free to enjoy. This open mic is a presentation of Writers of Central Florida or Thereabouts…"