The heartbeat of the Florida writing lifestyle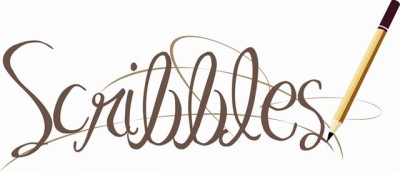 In early November, 2002, the author Homer Hickam came to Rollins College to read from his book, Rocket Boys, and to discuss the movie adaptation, October Sky.  Tired of repeating the news of his visit to numerous folks by telephone, Darlyn Finch sent an email to nine close friends, and the first edition of Scribbles was born. Since then, its coverage and subscriber list have both grown exponentially by word of mouth.
The goal of the email newsletter is to bring the writing community together by encouraging the efforts of new and established writers, celebrating each others' successes, and publicizing writing-related events.  Scribbles has been called "the heartbeat of the Florida writing lifestyle".